Our Team
Be the Leader in providing a wholistic Rehabilitative Care in Prosthetics / Orthotics / Physical & Occupational Therapy and DME to our patients and communities we serve across the country.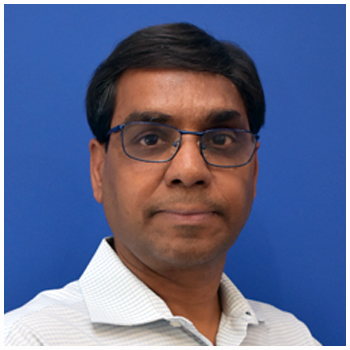 Rakesh Jain
CEO | CPO | LPO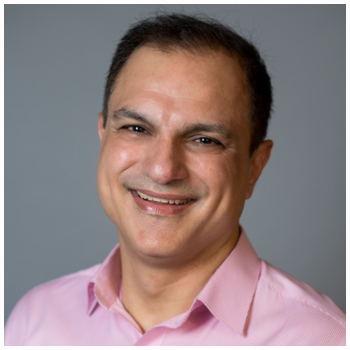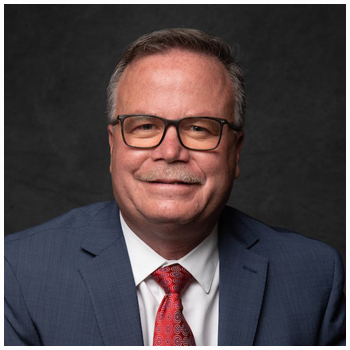 Ken Gavin
CO, M.H.A., M.Ed.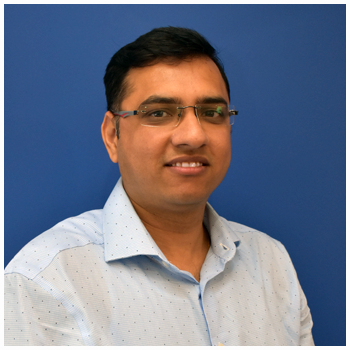 Hemang Raval
PT, CoF, CPed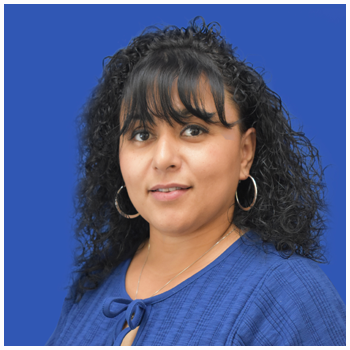 Beauty Agostinelli
RCM Director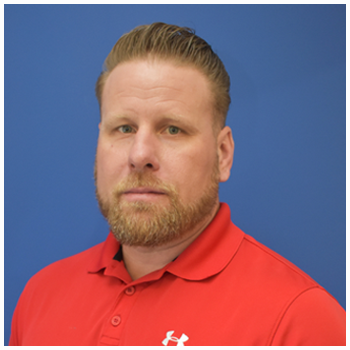 Deepak Rastogi
Finance Manager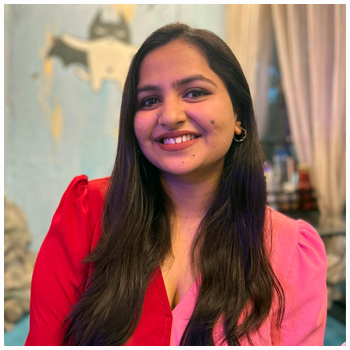 Rachana Panwar
HR Manager
Green Prosthetics and Orthotics LLC
Care Crafters Prosthetics and Orthotics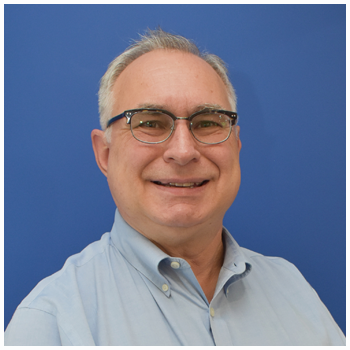 Thaddeus E. Drygas
CPO, FAAOP, LPO
Professional Pulmonary Service (PPS) LLC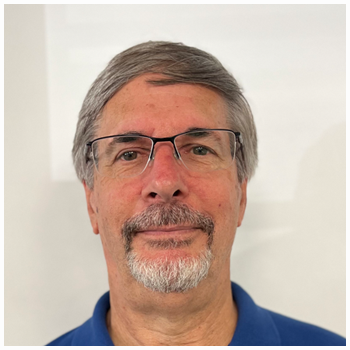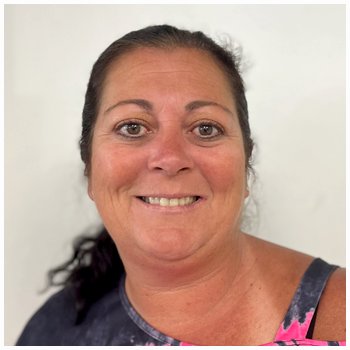 Kim Labenski
Billing Supervisor
© Copyright 2023. All Rights Reserved.