benhancing lives with prosthetics and Orthotics solutions
Empowering your journey to
better mobility!
OrthoServ
Physician management group, channel partner
We enable Hospital & Clinic chains to improve patient care by offering Orthotics and DME services at their facilities. OrthoServ was founded by former executives in leading O&P, Consulting, IT and Academic environments to bring together Clinical Expertise, Scalable Operations and Insight.

A simple path to a better life
Experience the joy of improved mobility with our hassle-free and
streamlined 4-step process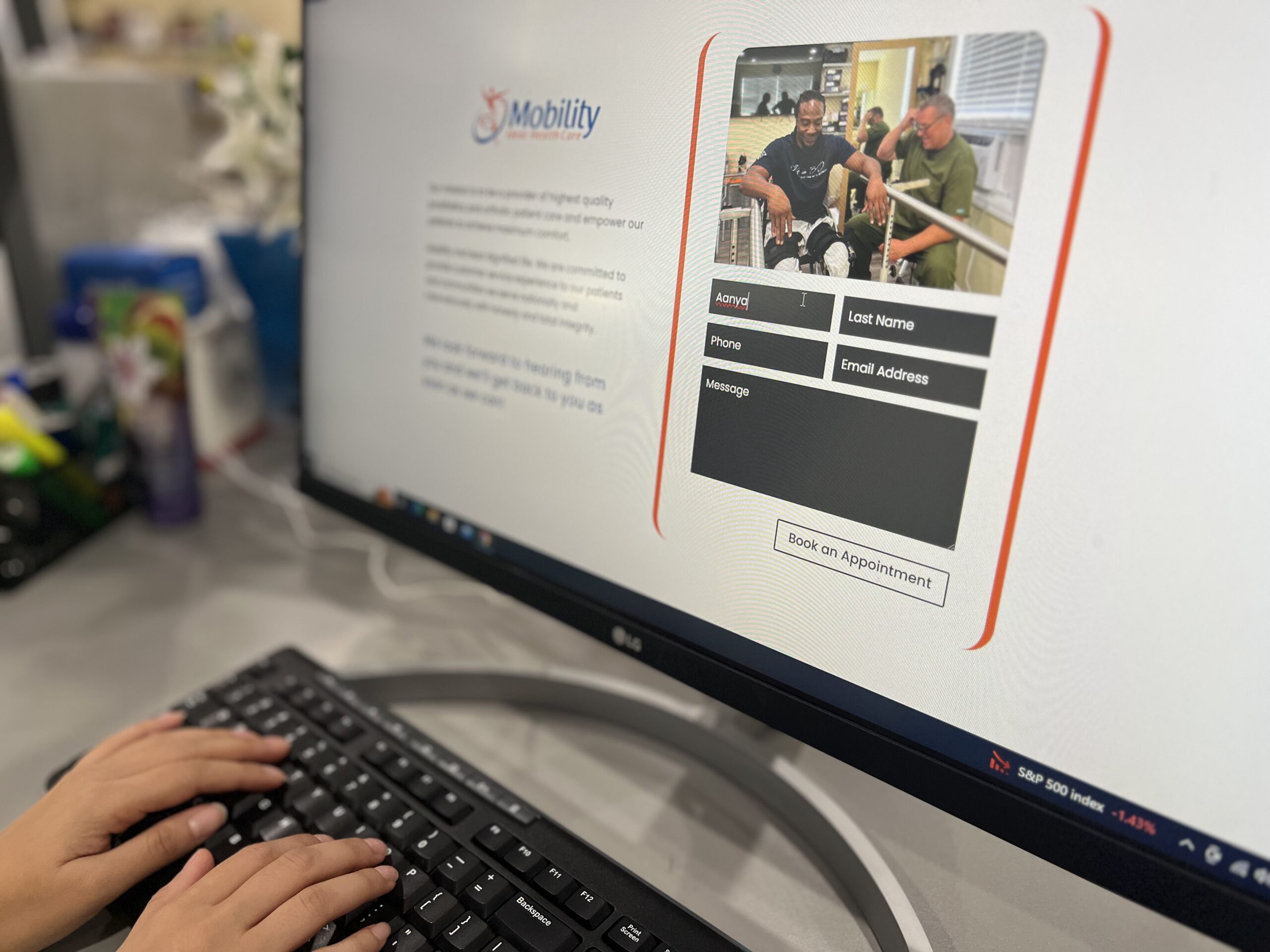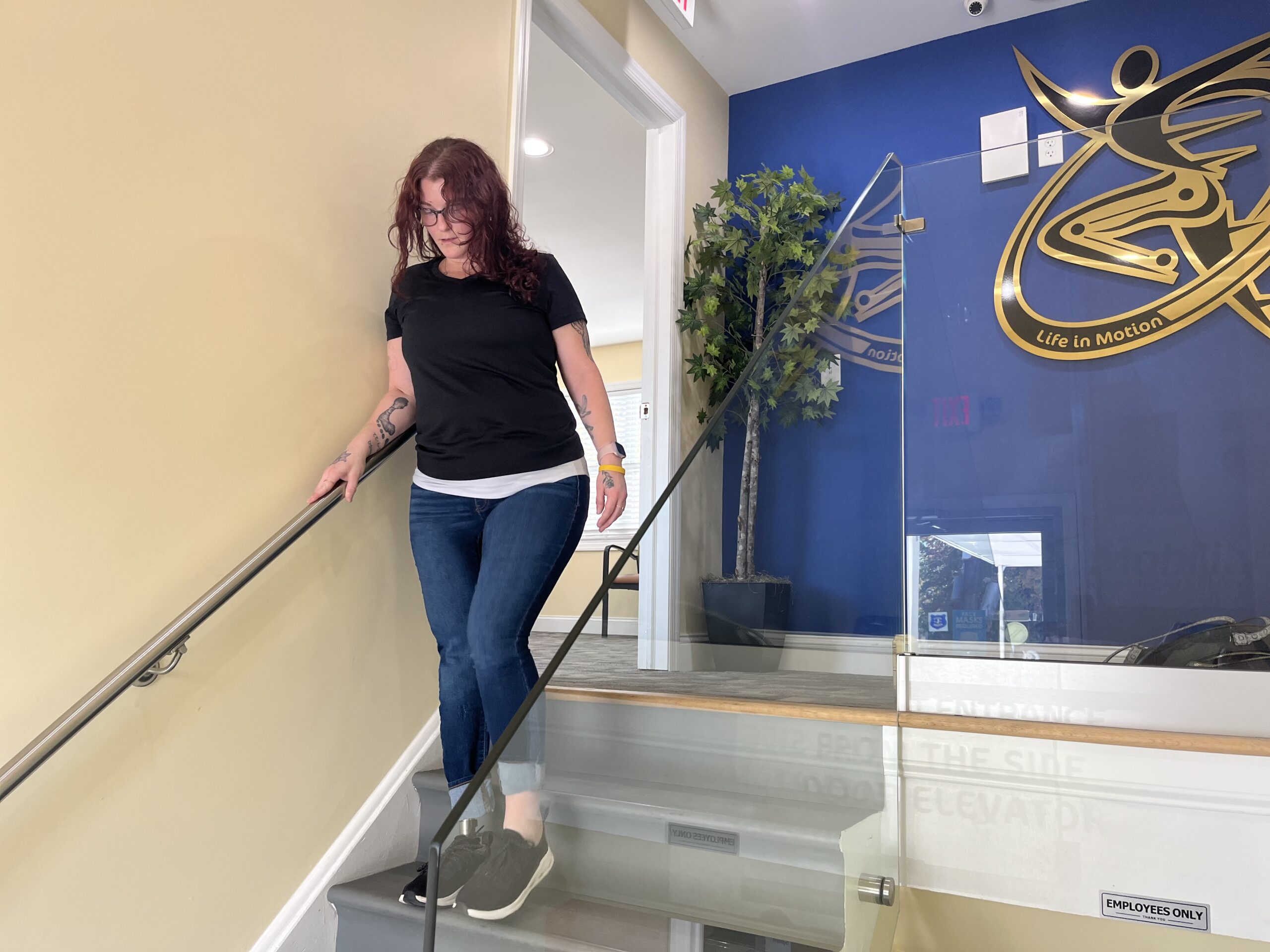 Growing stronger, together
We are passionate about bringing the latest advances in prosthetics and orthotic care to patients across the region, no matter where they call home.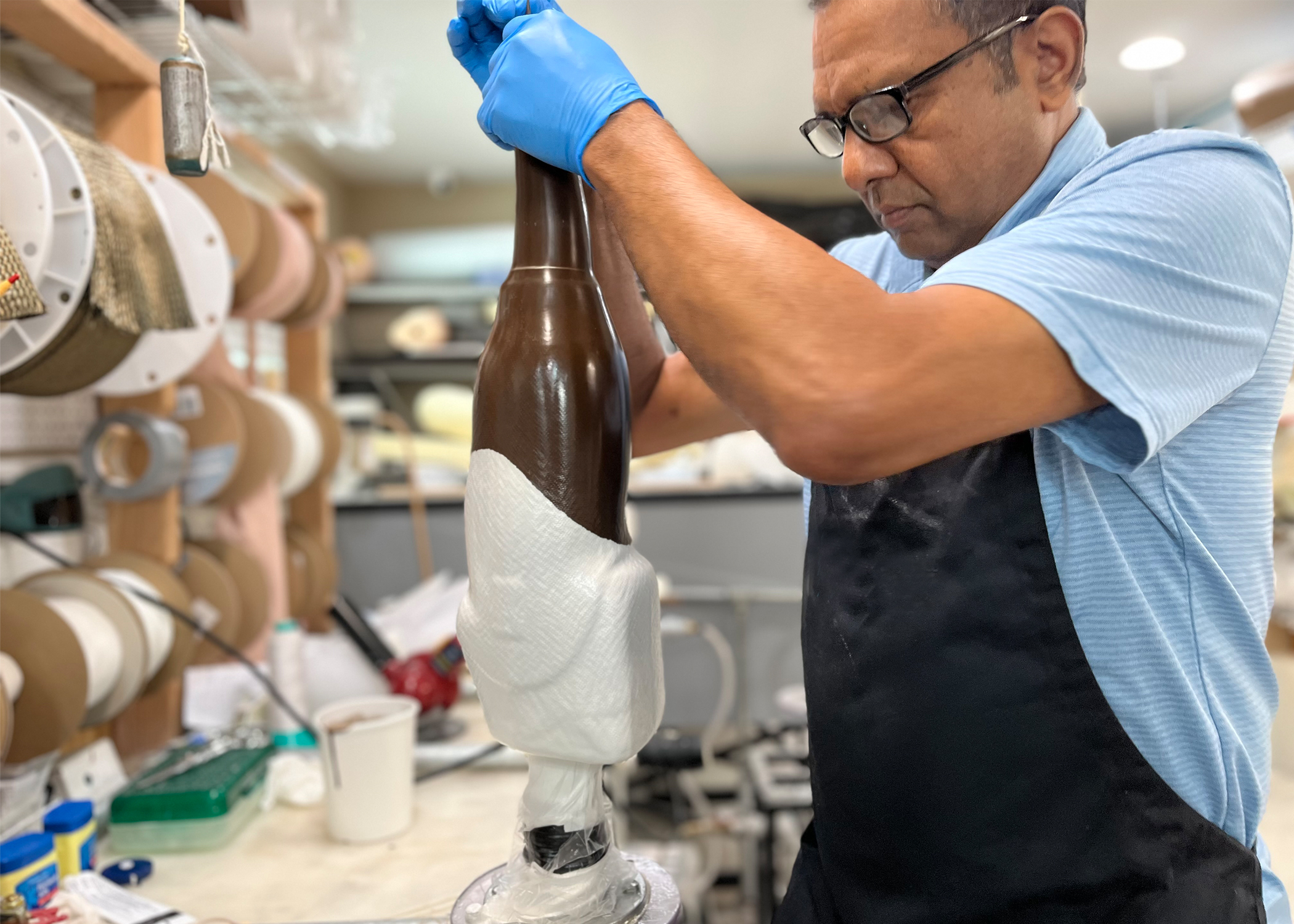 Our in-house labs
In our state-of-the-art in-house labs, we take pride in crafting prosthetics and orthotics with precision and care. Our skilled team utilizes cutting-edge technology to create customized solutions that perfectly fit your needs and lifestyle.
Experience the difference of personalized devices, designed exclusively for you at Mobility Ideal Health.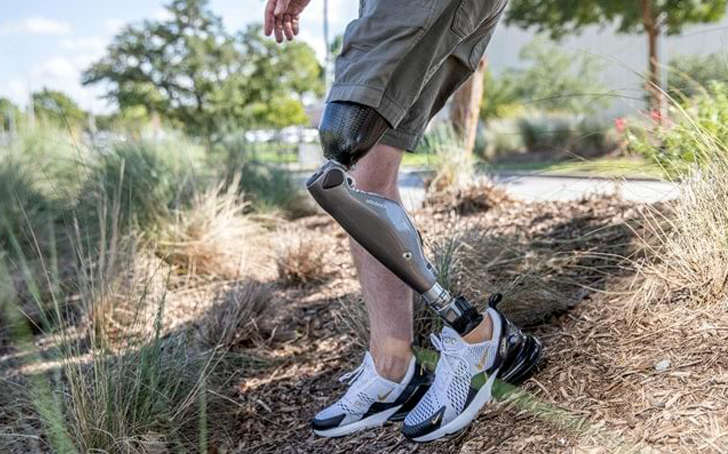 Prosthetics
Our prosthetic services are designed to help you regain mobility and independence by providing you with customized solutions that meet your unique needs. Our experienced clinical team will work with you to ensure that you receive the highest quality prosthetic solutions and support.
Orthotics
Our Orthotics services are designed to help you achieve the highest possible level of comfort and function. Whether you need a custom-fitted brace, support or other device, our team of experienced professionals will use latest technology and techniques to unsure that your receive the best possible care.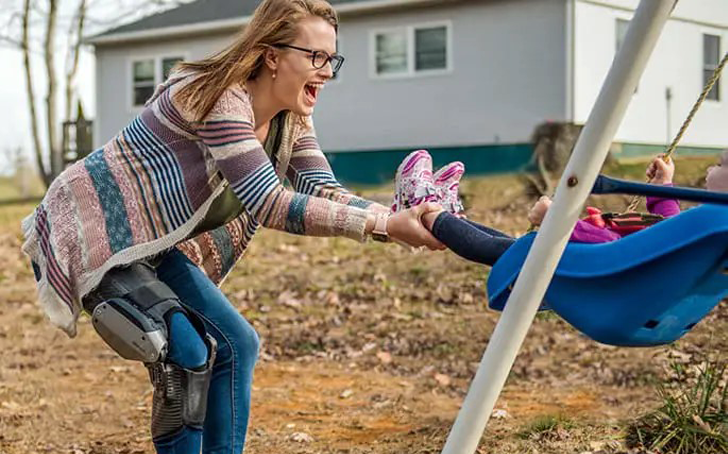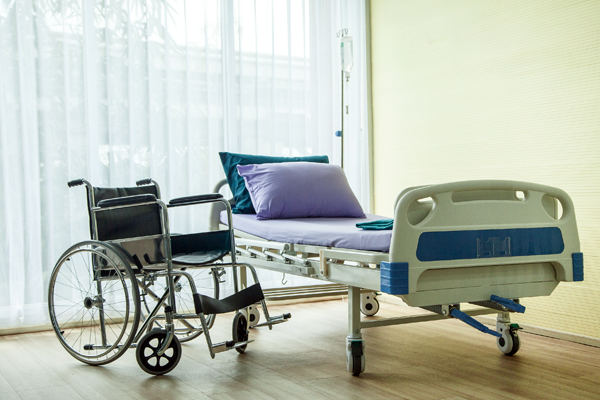 DME
With over 25 years of experience, Mobility Ideal Healthcare is a trusted supplier of durable medical equipment (DME) in New Jersey. As a JCAHO Accredited & Certified company, we provide high-quality equipment and exceptional service. Our extensive range includes assistive devices, mobility aids, prosthetics & orthotics.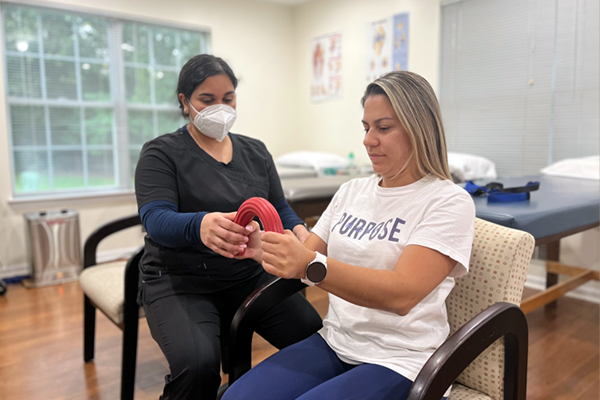 Our Rehab Services feature highly skilled physical, occupational therapists, and speech-language pathologists. With acute and post-acute experience, we promote care coordination for improved patient outcomes. From injury recovery to speech therapy, our personalized approach prioritizes your well-being.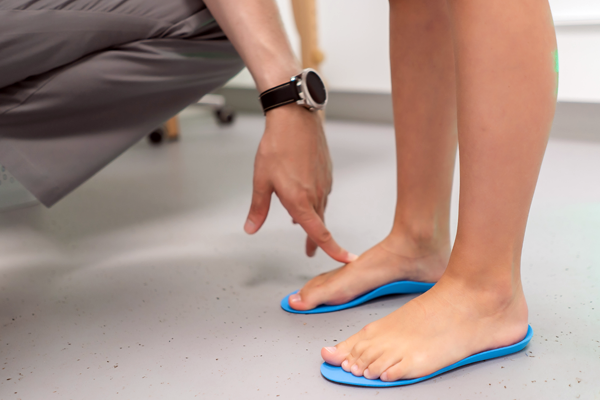 Pedorthics
Our Pedorthic services include medical grade footwear, orthotic devices and appropriate advice to a patient after assessment and analysis of the patient's problems. Comprehensive offerings encompassing prefabricated footwear, custom designs, orthotic devices, and expert guidance.
Pediatric services
Children who require a prosthetic, bracing, or a cranial helmet, first and foremost are children. We understand the unique requirements of their growing bodies and how those requirements change and evolve as children get older.
Matt Oakley
Mobility is awesome. I cannot express how they changed my life for the better, from allowing me to walk more efficiently to providing plenty of information to my family. A great company all together, I am truly blessed to have chosen them!
Kaela Chambers
The staff at mobility is awesome! Their customer service is impeccable and get products back to us within days, not weeks. My rehab team and building will be using their products exclusively! Definitely recommend mobility!
Tima Sampson
Thank you mobility clinic for going above and beyond and thanks to the staff for always accommodating my needs! Would recommend to all my friends and family.
Tyrone Riddick
I got the equipment on time with perfect working condition. I am totally satisfied with the service and quality of the equipment.
Discover the possibilities with advanced prosthetic and othotic solutions.
Reserve your consultation now!
© Copyright 2023. All Rights Reserved.