Durable Medical Equipment(DME)
Enhancing the quality of life for many individuals.
At Mobility Ideal Health, we understand the vital role that DME plays in enhancing the quality of life for many individuals. Our comprehensive DME services are designed to provide you with the necessary equipment to support your daily activities and improve your overall well-being.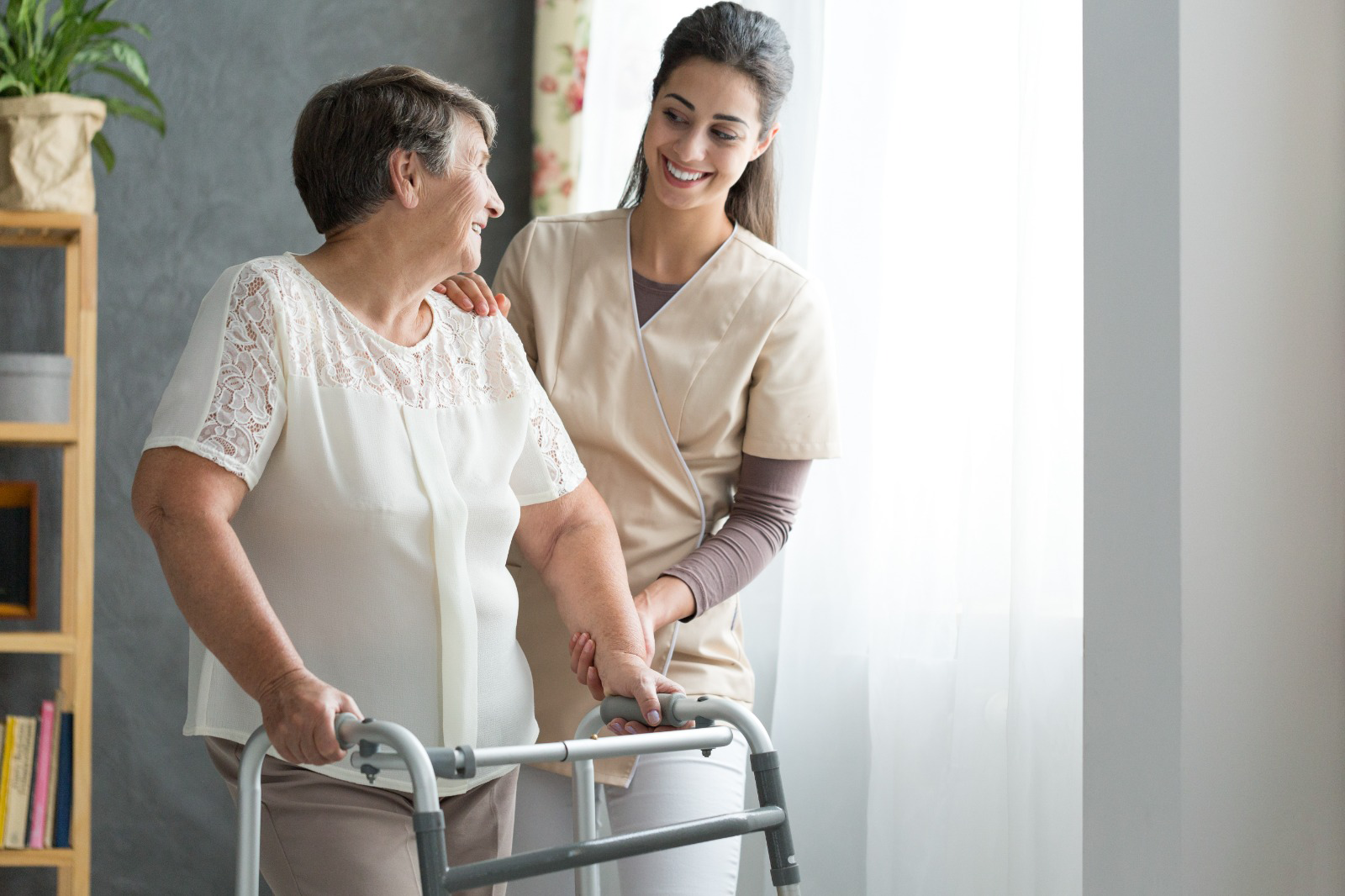 DME encompasses a wide range of specialized devices and equipment, all aimed at assisting patients in completing their daily activities with ease and comfort. What distinguishes DME is that it is built to withstand repeated use and serves a medical purpose, making it an essential part of many individuals' lives. Whether you need assistance indoors or outdoors, DME is designed to accommodate your needs and enhance your mobility.
Benefits
---
Using DME offers several benefits, including:
1. Enhanced Mobility
Walkers, wheelchairs, and mobility aids promote increased independence.
2. Comfort
DME is designed with your comfort in mind, ensuring your daily activities are more manageable.
3. Improved Quality of Life
DME can significantly enhance your overall quality of life, making everyday tasks more accessible.
How to Access DME?
---
Durable Medical Equipment
Accessing DME is a straightforward process:
Consult with your healthcare provider to determine your DME needs.
Obtain a prescription for the necessary equipment.
Contact Mobility Ideal Health to discuss your requirements.
We'll guide you through the process of obtaining the equipment you need, ensuring a seamless experience.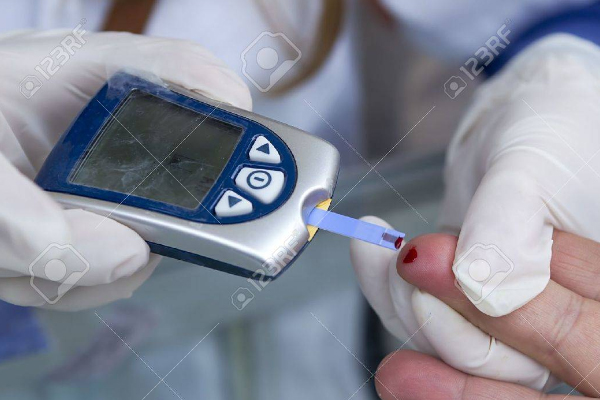 Covered DME by Medicare
Medicare recognizes the importance of DME and offers coverage for various equipment to support beneficiaries in their healthcare journey. Some of the DME items covered by Medicare include:
Blood sugar meters and test strips.
Mobility aids: Canes, crutches, and walkers.
Medical chairs: Commode chairs.
espiratory equipment: CPAP machines, nebulizers.
Home medical services: Infusion, oxygen, suction pumps.
Hospital beds and pressure-reducing surfaces.
Patient lifts and traction equipment.
Wheelchairs and many more.
Medicare Part B Coverage
Medicare Part B goes beyond standard DME coverage and includes Prosthetics, Orthotics, and Supplies (DMEPOS). This extended coverage encompasses:
Prosthetic devices that replace all or part of internal bodily organs.
Prosthetics, such as artificial limbs, arms, and eyes.
Orthotics, including rigid or semi-rigid leg, arm, back, and neck braces.
Certain medical supplies to meet your specific healthcare needs.
OTS body braces, ensuring your comfort and support.
Shoes & Inserts designed for your comfort and well-being.
CAM Boot and Pneumatic Boot for specialized care.
Ready to explore our DME services?
---
Contact us today to learn more or schedule a consultation. Your path to enhanced mobility and a better quality of life starts here.
---
At Mobility Ideal Health, we're dedicated to providing you with top-notch DME services that enhance your daily life. We believe in the importance of accessibility, comfort, and quality, and our DME offerings reflect this commitment. If you have any questions or require assistance with DME services, please do not hesitate to contact our team. We're here to support you on your journey to better mobility and well-being.
© Copyright 2023. All Rights Reserved.