New Patient Information
Building Your Foundation for Improved Mobility
Before your first Appointment
Before your first appointment, please obtain a prescription from your physician for the orthotic or prosthetic device you need.
Download the "Mobility" app from the App Store or Play Store, register as a patient, and upload your prescription and physician note. Our office admin will contact you promptly.
During your first appointment, meet your prosthetist or orthotist, review your prescription, ask questions, and discuss your goals. Our office staff will provide an estimate for your devices and schedule follow-up appointments.
Contact us at your nearest clinic
Must Bring to Your first Appointment Day
Insurance Card(s) – if you're covered under multiple plans, please be sure to bring all the cards
Photo ID – Driver's license
Prescription and Physician notes
Book appointment
At Mobility Ideal Health, we offer multiple convenient options for booking your appointment. You can easily schedule your appointment through our website, the "Mobility" app available on both the App Store and Play Store, or by directly calling us on 1–800–603-6114.
Our dedicated office staff will assist you in registering as a patient and guide you through every step of your rehab journey.
Consultation and fabrication
During your appointment, our Prosthetist/Orthotist will discuss your diagnosis, thoroughly evaluate your condition, and take precise measurements or conduct necessary casting procedures. They will also provide valuable insights on how a prosthesis, orthosis, or other assistive device will seamlessly fit into your life.
We understand the importance of financial considerations in your decision-making process. That's why we offer financial counseling to empower you in making informed choices about your care. Our team will guide you through insurance verification, provide cost estimates, and present payment options before receiving services.Upon insurance authorization approval, we will promptly notify you and begin fabricating your custom device to meet your specific needs.
At Mobility Ideal Health, personalized care and support are our priorities throughout your journey. We aim to empower you with the information and resources needed to make informed decisions and achieve optimal mobility and well-being.
Once your device is ready for a diagnostic check, our office admin will schedule an appointment at your convenience for a diagnostic fitting. During this fitting, your Certified Prosthetist/Orthotist (CPO) will ensure proper fitting, assess the need for any adjustments, and check for your comfort and ease of donning and doffing. If no modifications are required, a delivery appointment will be scheduled.
At Mobility Ideal Health, we prioritize your comfort and well-being throughout your journey. Our dedicated team is committed to providing a hospitable and supportive environment, ensuring that you feel at ease during each step of the process.
Rest assured that we will go above and beyond to ensure your comfort and satisfaction with your device. Our ultimate goal is to empower you on your path to better mobility and enhance your overall quality of life.
Once your device is ready, our office administrator will coordinate a delivery appointment, allowing you to embrace the freedom of mobility. During this appointment, your Certified Prosthetist/Orthotist (CPO) will personally deliver the device to you, ensuring that all final checks are performed meticulously.
Your CPO will provide you with a wearing schedule and essential guidelines to maximize the effectiveness of your device. They will ensure that the device is completely ready, with proper fit, function, and securely tightened nuts and bolts, delivering an absolute device. Our commitment at Mobility Ideal Health is to provide you with an exceptional experience. We strive to deliver not just a device, but a life-changing solution that enhances your mobility, independence, and overall well-being.
Check out our patients stories.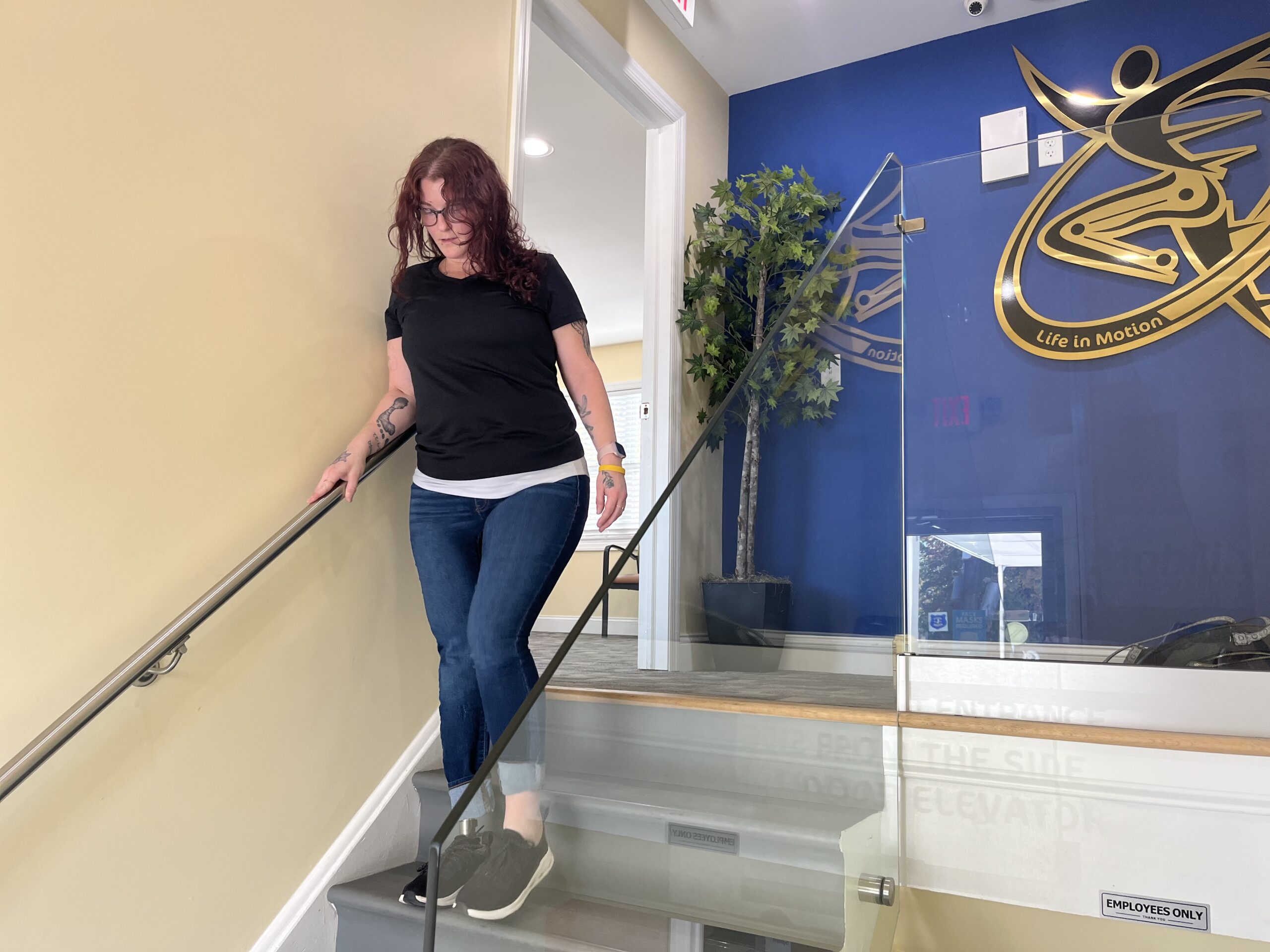 © Copyright 2023. All Rights Reserved.