ORTHOTICS
Cutting edge technology: Comprehensive orthotic solutions for improved mobility and comfort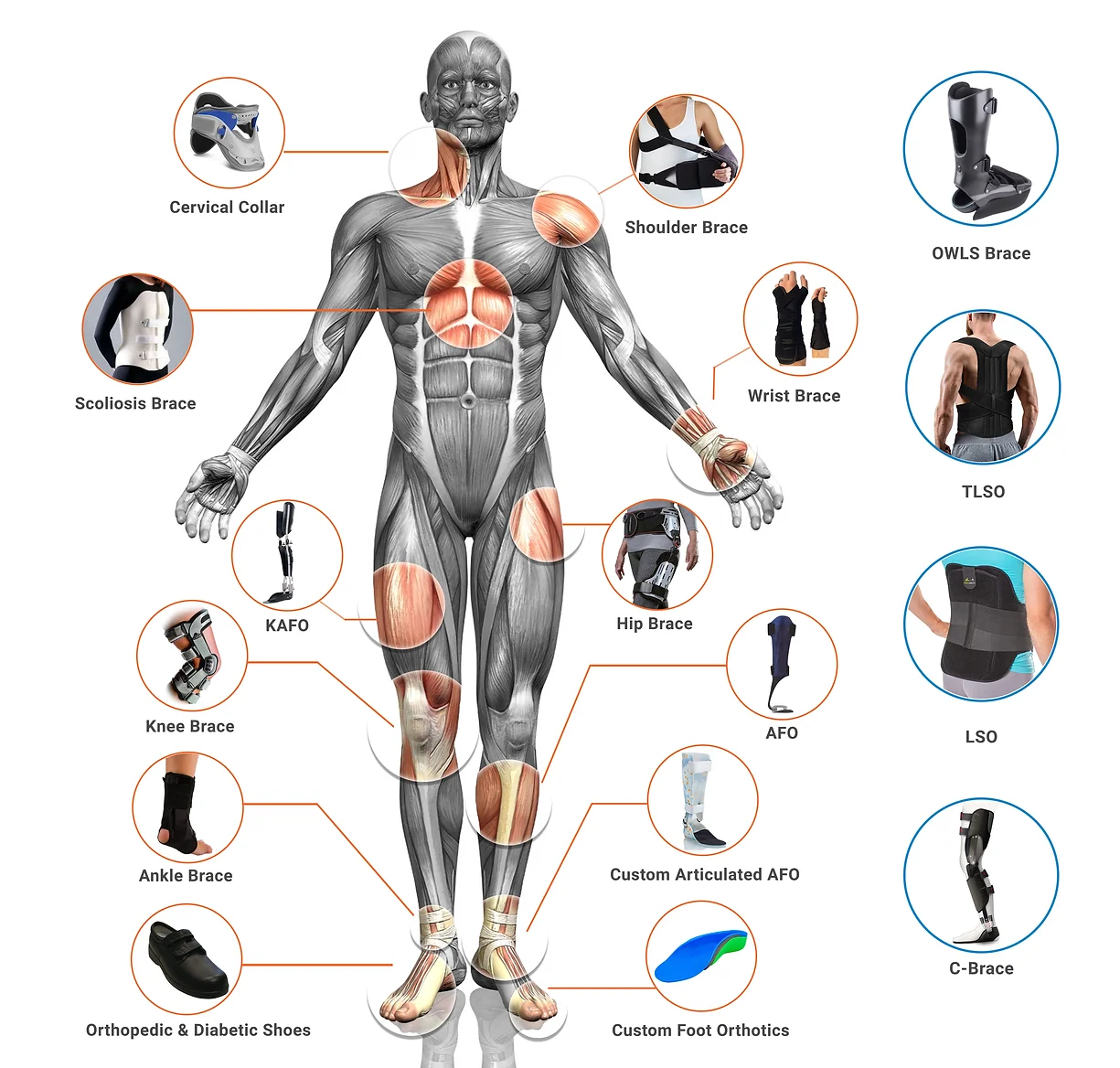 Life in Motion
No matter what your limitation may be, whether its lower extremity limb loss or upper limb amputation, MIH is dedicated to getting you back in motion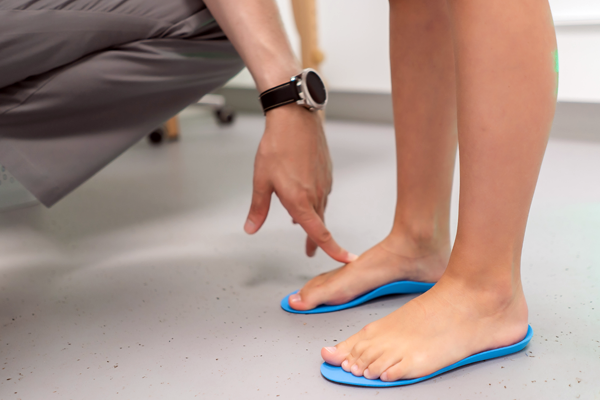 Orthotics encompass a wide range of devices and therapies used to treat various conditions affecting the musculoskeletal and nervous systems. While many people may associate orthotics with shoe inserts for foot pain, the field goes far beyond that.
At Mobility Ideal Health, our experienced orthotists have been helping patients for over a decade with a variety of conditions, from common developmental or degenerative issues to more serious injuries and lifelong conditions. We specialize in treating spinal conditions such as scoliosis and spina bifida, as well as issues related to the legs and feet like diabetes and osteoarthritis. We also work with patients who have nerve and muscular conditions, developmental conditions, and those who have suffered traumatic brain injuries or strokes.
Our ultimate goal is to improve the quality of life for each and every patient, by providing personalized care that helps them overcome their specific challenges and keep moving forward.
Types of Orthotics We Offer
Lower Limb Orthotics
Lower extremity orthoses are a crucial tool in improving stability and mobility for those experiencing issues with their knee, ankle, or foot. At MIH, we offer a range of lower limb orthoses including the Hip Knee Ankle Foot Orthosis (HKAFO), Knee Ankle Foot Orthosis (KAFO), Ankle Foot Orthosis (AFO), knee braces, ankle supports, CAM walker, femoral fracture braces, and knee immobilizers.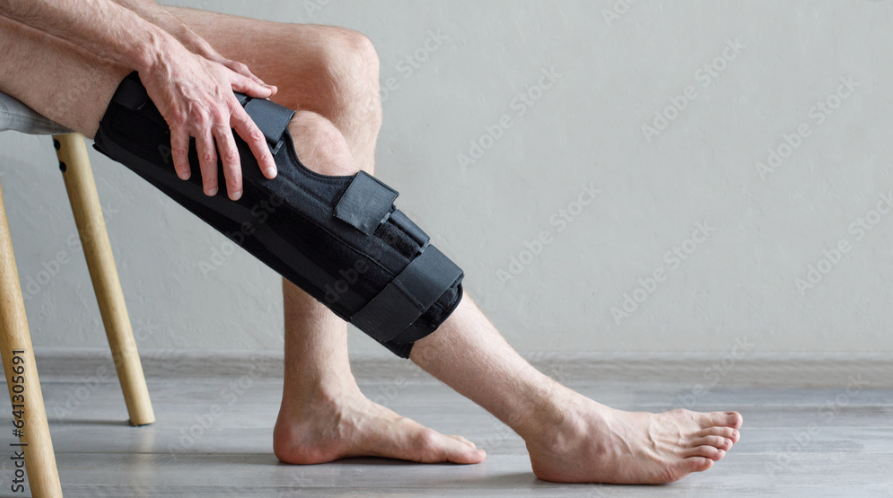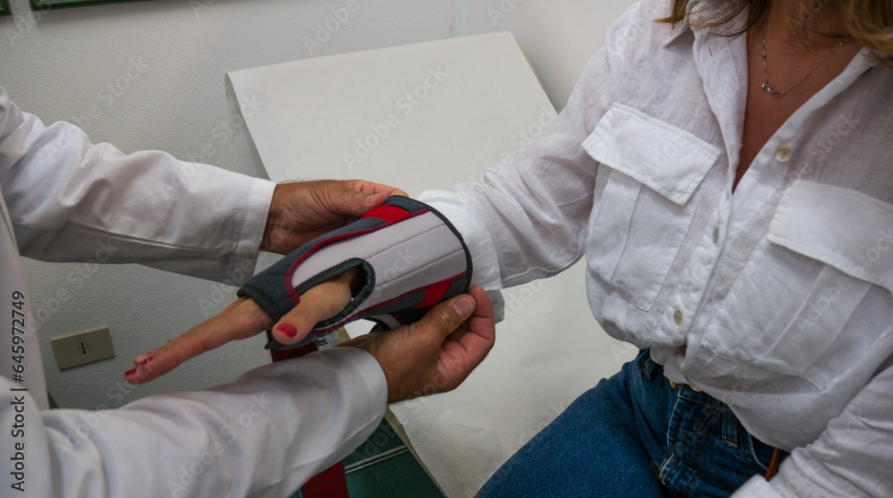 Upper Limb Orthotics
Orthoses for upper limbs are external devices used to correct structural and functional characteristics of the skeletal and neuromuscular system. The purpose of these orthoses is to correct flexion contracture, limb positioning, and aid the patient in regaining lost function. We offer custom-fabricated shoulder, elbow, and wrist-hand orthoses, as well as supports for upper extremity.
Spinal Solutions
Custom-designed spinal orthoses to help treat and prevent spinal fractures and other spinal conditions. These back braces work by holding the patient's spine in place, decreasing the curve of the spine, and preventing further damage. Our spinal solutions include a range of braces, including cervical thoracic lumbar sacral braces, thoracic lumbar sacral orthosis (TLSO), lumbar sacral orthosis (LSO), Jewett brace, back supports and braces, and scoliosis braces.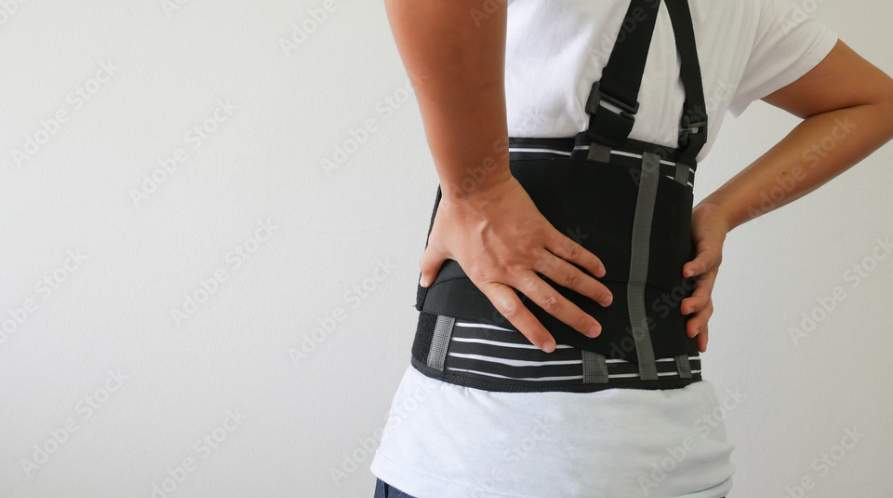 Discover the possibilities with advanced prosthetic and othotic solutions.
Reserve your consultation now!
© Copyright 2023. All Rights Reserved.