Book an Appointment
Discover the possibilities with advanced prosthetic and orthotic solutions.
Reserve your consultation now!

Our mission is to be a provider of highest quality prosthetics and orthotic patient care and empower our patients to achieve maximum comfort.
Mobility and lead dignified life. We are committed to provide customer service experience to our patients and communities we serve nationally and internationally with honesty and total integrity.
We look forward to hearing from you and we'll get back to you as soon as we can!
Find our clinic at your nearest location
60 Lincoln Highway Route 27, Edison NJ
209 Pierson Ave,Edison, NJ
951 Berlin Haddonfield Road,Cherry Hill, NJ
2446 Church Road, Suite 2E,Toms River, NJ
27 E Centre St, Woodbury, NJ
2040 E Allegheny Avenue, Philadelphia, PA
2241 Peninsula Drive, Erie, PA
279 North Street, Meadville, PA
116 Interstate Parkway, Bradford, PA
95 New Clarkstown Road, Nanuet, NY
1290 East Second Street, Jamestown, NY
535 Main Street, Olean, NY
We accept all these insurances
Get the most out of your insurance with our comprehensive prosthetic and orthotic services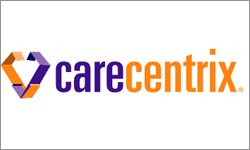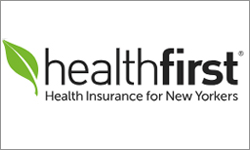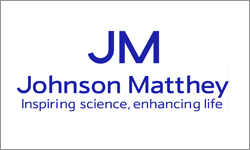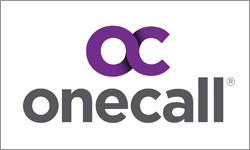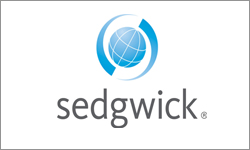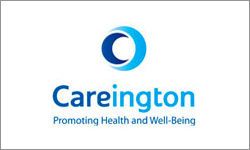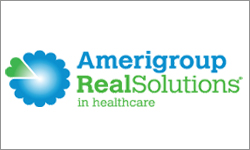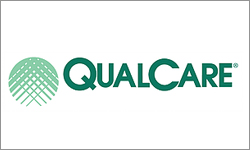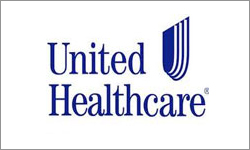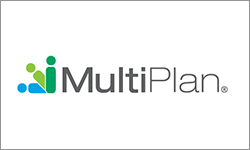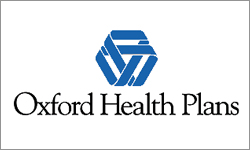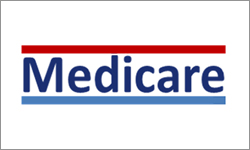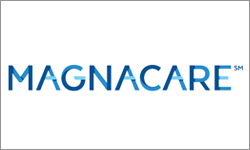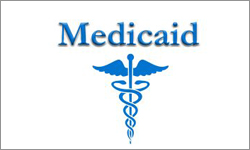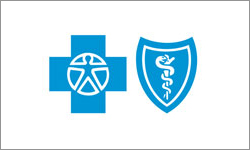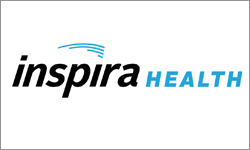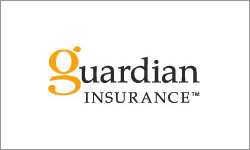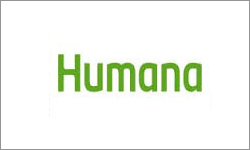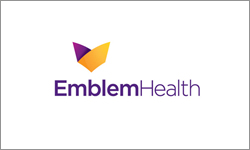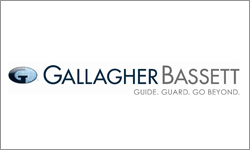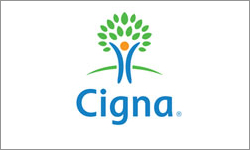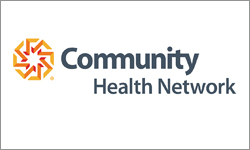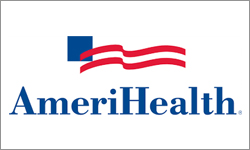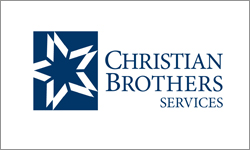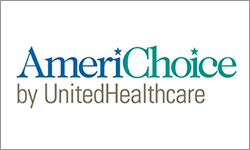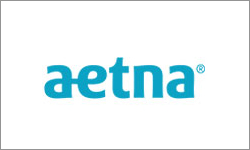 © Copyright 2023. All Rights Reserved.